Beyond the EDGE Cares
We invest 10% of every dollar we earn into our pay-it-forward initiatives.
We are committed to strengthen and enrich communities in need through direct engagement with local charities and foundations.
At Beyond the EDGE, we take our social responsibility quite seriously. Our Beyond the EDGE Cares program is a nonprofit initiative led by our organization to give back to those less fortunate – in our local and regional communities as well as those around the world.
 We invest 10% of every dollar we earn into our pay-it-forward initiatives. We seek to strengthen and enrich communities globally.
 Below are just a few of the countries we have focused our giving towards:
Click a country to see population as of 2020 as listed by Worldometer.

Focused Giving Countries
Orphanages
There are 132 million orphans in developing countries. Each day, 5,760 more children become orphans worldwide.
Bangladesh, for instance, has one of the highest numbers of orphans. Half of the population in Bangladesh is under 15 years of age. What's even sadder is that more than 170,000 children under five years old die every year from poverty, malnutrition, and disease. That is a child every three minutes.
These statistics are one of the reasons that we feel compelled to help and why orphaned children are at the heart of our giving. It's sad enough that these children are without parents. The least they deserve is that their basic needs are met. No child should have to starve or die from a treatable disease.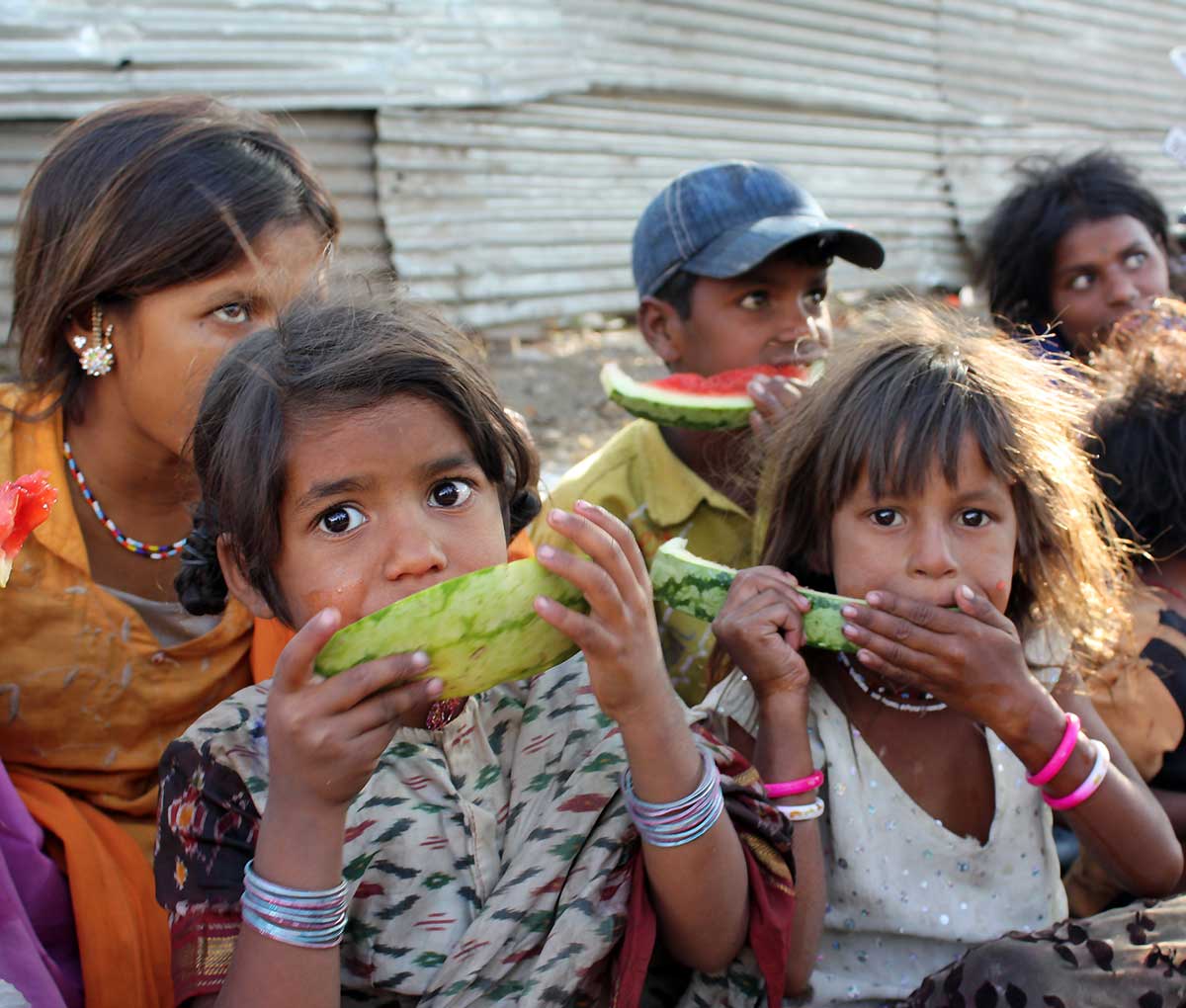 Education
In the majority of developing countries, many don't attend primary school, and few graduate from secondary school.
The reasons these children lack the education they need varies, from difficulty getting to school to the cost of the education to having the children work to help support the family. For those who are able to go, many can't continue due to the cost of lunch, examination fees, uniforms, and sometimes tuition.
The literacy rate in many of these countries averages nearly 50%. Many children never have a chance to have an education.
Because Beyond the EDGE Cares believes that every child has the right to a decent education, we support schools and efforts to educate a child in poverty-stricken countries.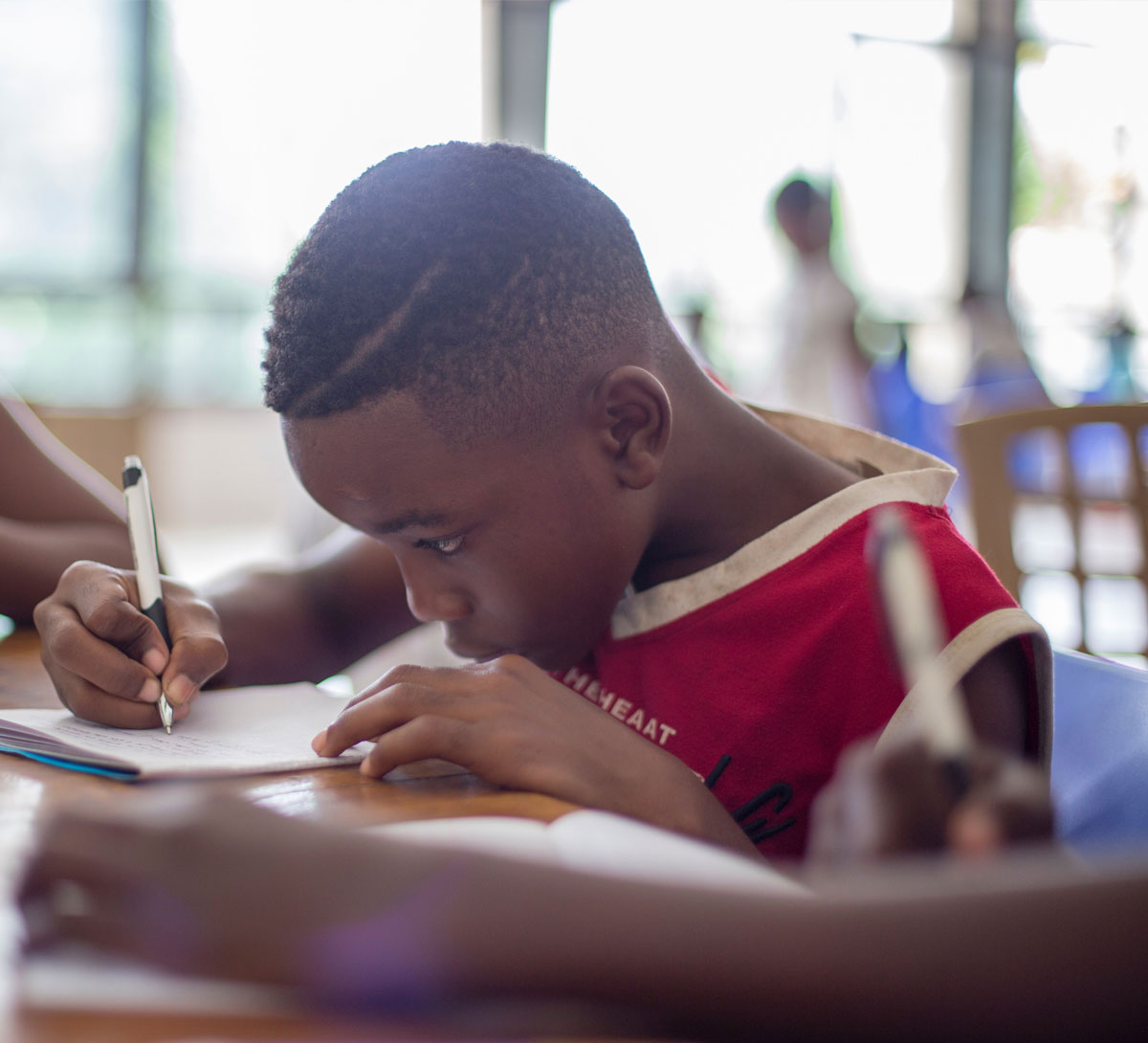 Food and Water
Over 40% of the world's population lacks access to sufficient clean water. And, 795 million people in the world go to bed hungry. Life-sustaining food and water is every human's right.
Lack of water, poor water quality, and starvation affect people in developing countries in startling numbers. These conditions profoundly affect the poor population's health and safety, which further impedes their ability to live a life without poverty.
Beyond the EDGE is doing its part to make sure that one less person goes to bed hungry and that more people have access to the food and water they need.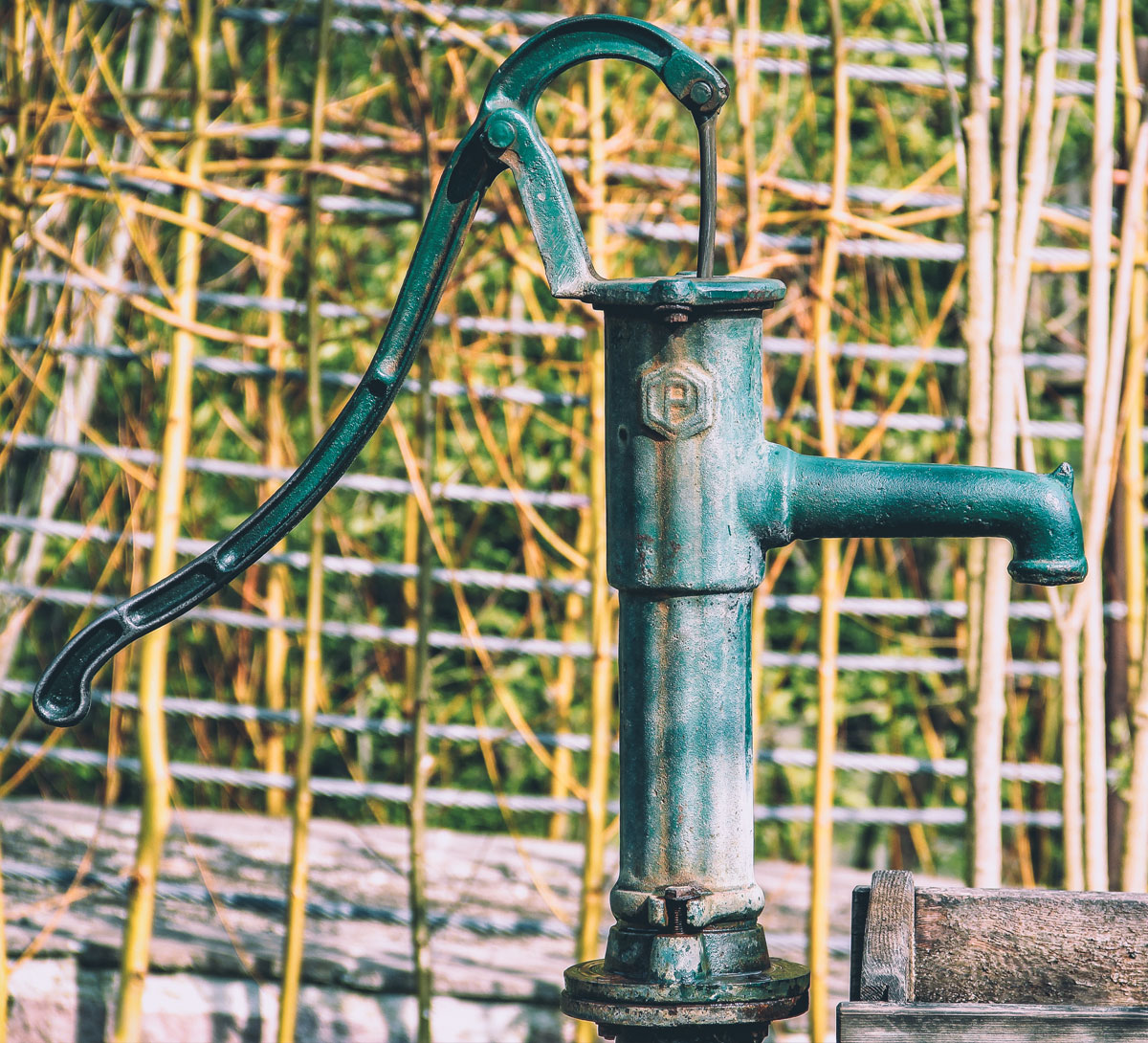 Medical Needs
The poorest countries in the world lack basic medical needs. For instance, Sub-Saharan Africa and Southern Asia account for 85% of mothers who die during childbirth. These deaths are usually due to substandard care.
Meanwhile, treatable illnesses like measles, polio, and even vitamin deficiencies still kill people in poorer countries.
Beyond the EDGE gives to help some of the poorest of the poor receive the life-saving care they need, including the preventative care so many of us take for granted here in the U.S., including vaccinations.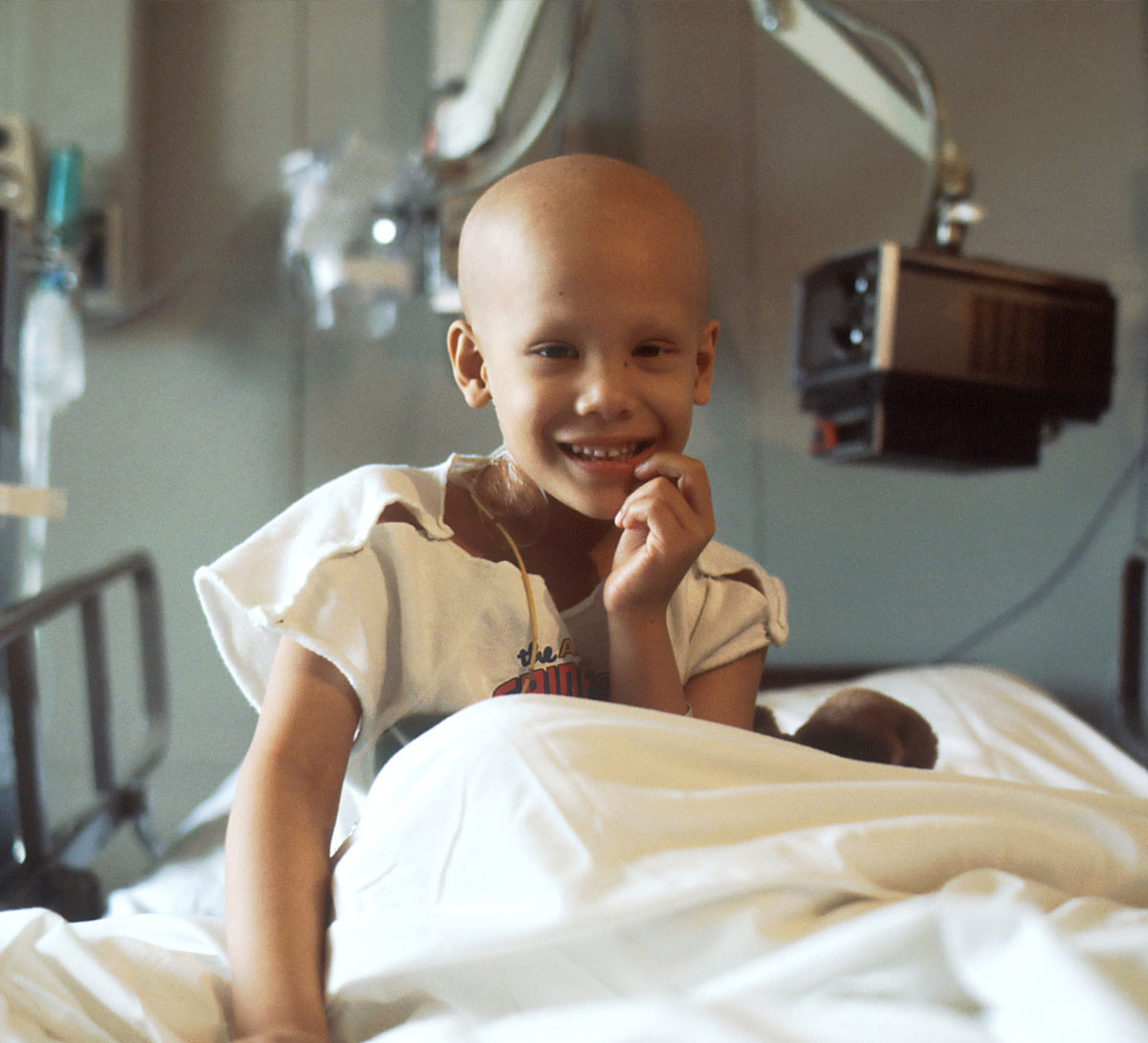 Utility Needs
Electricity, heating our homes on a hot summer day, and warming our homes on a cold winter's night is something we don't give a second thought. But, for millions of poor people around the globe, these are luxuries they can't afford.  Beyond the EDGE seeks to improve the lives of others by focusing some of our efforts towards utility needs such as heating and cooling, electrical needs, and even internet needs.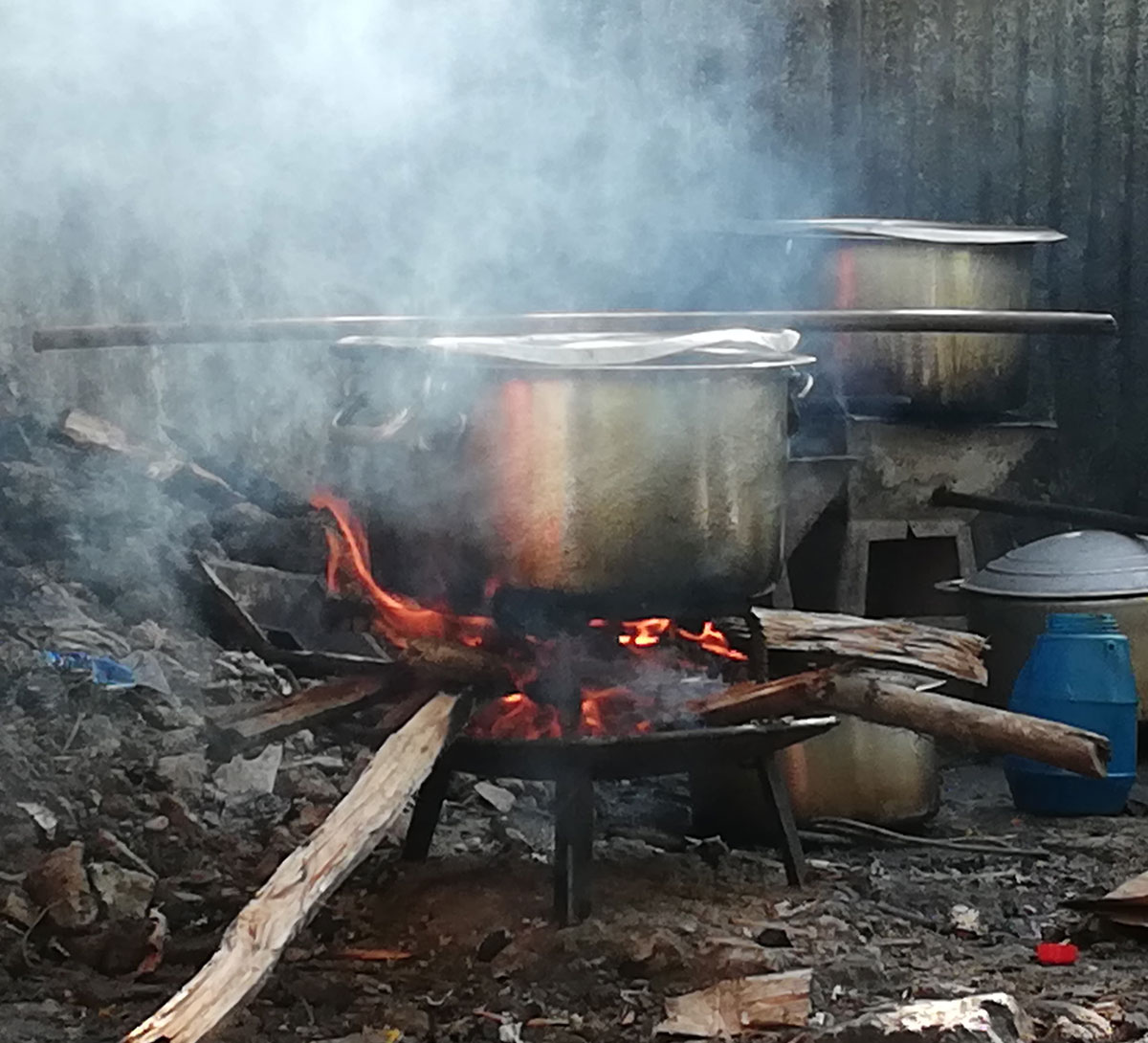 We Can Do So Much With Your Help
Most people would be surprised to learn that feeding a child in some of these countries costs very little, anywhere from 19 cents to 70 cents per day. Moreover, educating a child in some of these same countries costs anywhere from 50 cents to $3 a day.
The soul mission of Beyond the EDGE Cares is to support these charitable causes and to serve others from all walks of life in the hope of changing their lives for the better. We work hand-in-hand with several organizations to help make this happen.
We believe that giving back should be a fundamental mission for any company. More than that, we believe it's our moral obligation to do so.
Remember that when you sign up for Beyond the EDGE Training, you can know that at the same time, you are helping someone else to improve their education and meet an unmet need due to poverty. We're proud to partner with you to make it happen.
If you would like to learn more about how Beyond the EDGE Cares helps communities please reach out to us.